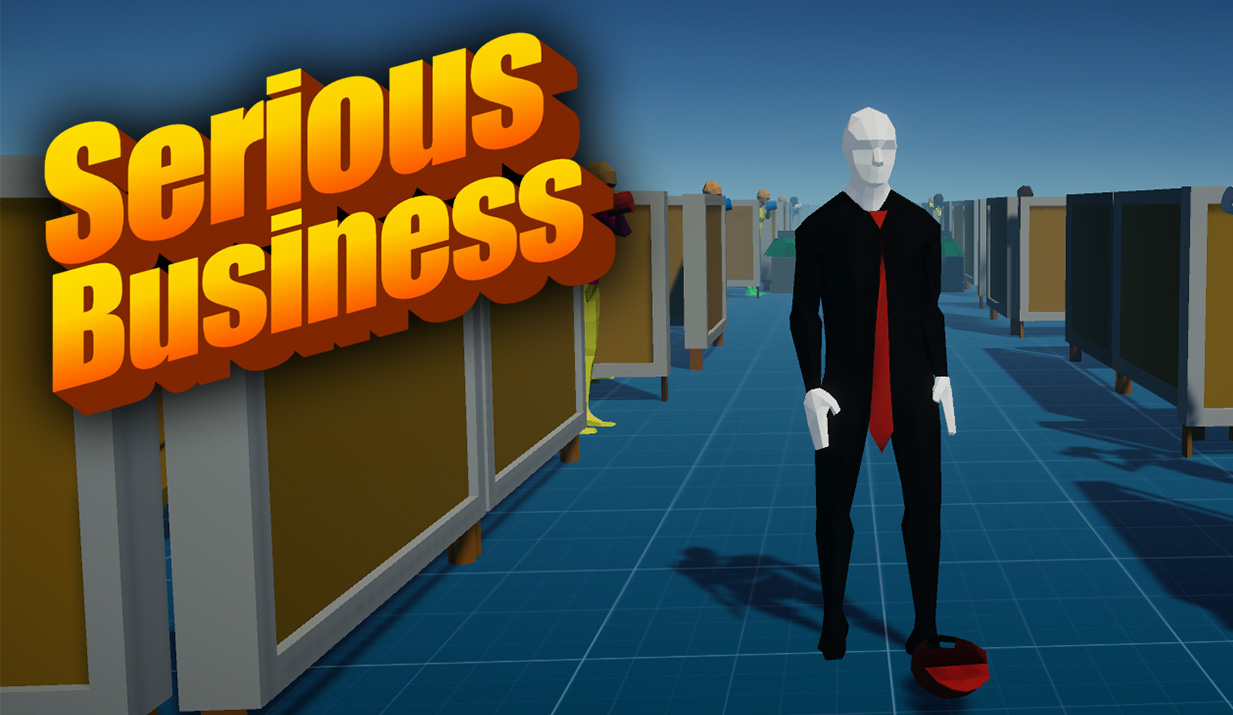 Serious Business
Serious Business is a 2022 GGJ submission, made by Tom Vissenkom and me.
In this game, you are a serious employee of a serious company and have to fulfil your part of the machine that is Keypoint LLC. Players will have to use their heads to solve all the puzzles!
Download
Download
SeriousBusiness_Build08.zip
94 MB
Comments
Log in with itch.io to leave a comment.
Checked out your game. A really nice concept, Really fun to play..